Biel Dojo
Aikido & Cultural Center
We have created an exceptional self-development cultural center around the practice of non-violent Aikido, Japanese Yoga and Meditation. We would be delighted for your visit. On this page you'll find all the practical information for our center in Biel
Register for a free trial lesson
Where to find us
Dojo Biel/Bienne – Espace Culturel et centre d'Aïkido
Freiburgstrasse 41
2503 Biel/Bienne
For your first Aikido, Meditation or Japanese Yoga lessons
The first lesson isfree, without obligation, on a trial basis, for both adults and children.
Then, we establish a card of 5 lessons for 50.- CHF flat rate for adults as well as for children.
Once the 5 lessons have been used, you can enroll in the school by completing a contract according to the rates detailed below. Registration allows training in Biel.
Private training / coaching
Private lessons in Aikido, Japanese yoga or meditation with Eric Graf by appointment. Prices:
180 CHF per lesson (about 1 hour)
6 lessons card valid for 1 year: 1000 CHF
Personalized coaching session with Eric Graf by appointment. Same rates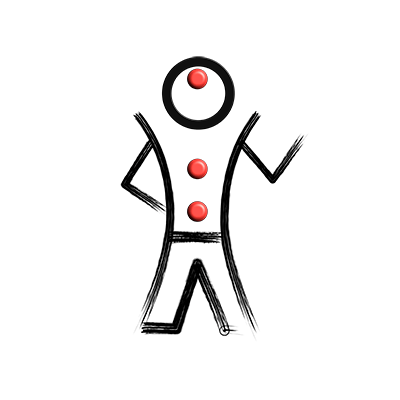 | | | | | | |
| --- | --- | --- | --- | --- | --- |
| Monday | Tuesday | Wednesday | Thursday | Friday | Saturday |
| – | 19h15-20h25 | 18h15-19h15 | 19h15-20h25 | – | – |
1 class of Japanese yoga per week flexible
10% on the courses of the virtual dojo
per flexible per week:
1 to 2 Aikido lessons + 1 jap. yoga lesson
or 1 to 2 jap. yoga lessons + 1 Aikido lesson
training during school holidays
20% on the courses of the virtual dojo
The progress accelerator
120 CHF/month
Full access for Aikido and Japanese yoga
training during school holidays
your spouse has the DISCOVERY offer for free
1 weekend Aikido course in Biel per year offered
30% on the courses of the virtual dojo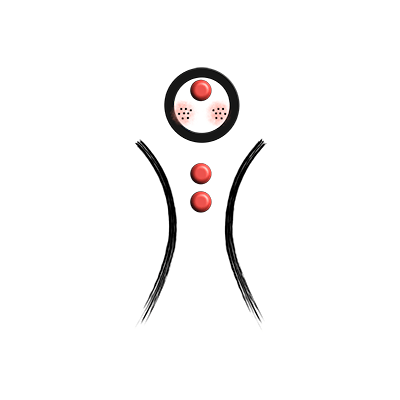 Monday

Tuesday

Wednesday

Thursday

Friday

Saturday

–
17h00 – 17h45
from 5 to 7 years old

18h00 – 19h00
from 8 years old

–
17h00 – 17h45
from 5 to 7 years old

18h00 – 19h00
from 8 years old 

–
–
1 training session per week flexible
1 training session per week during school holidays
The progress accelerator
75 CHF/ month
2 trainings per week flexibel
1 training session per week during school holidays
10% on the courses of the virtual dojo (even for the parents)
full access for children courses
1 training session per week during school holidays
parents can take part in children's lessons at no additional cost
1 children's seminars per year in Biel included
25% reduction on 1 kimono per year
20% on the courses of the virtual dojo (even for the parents)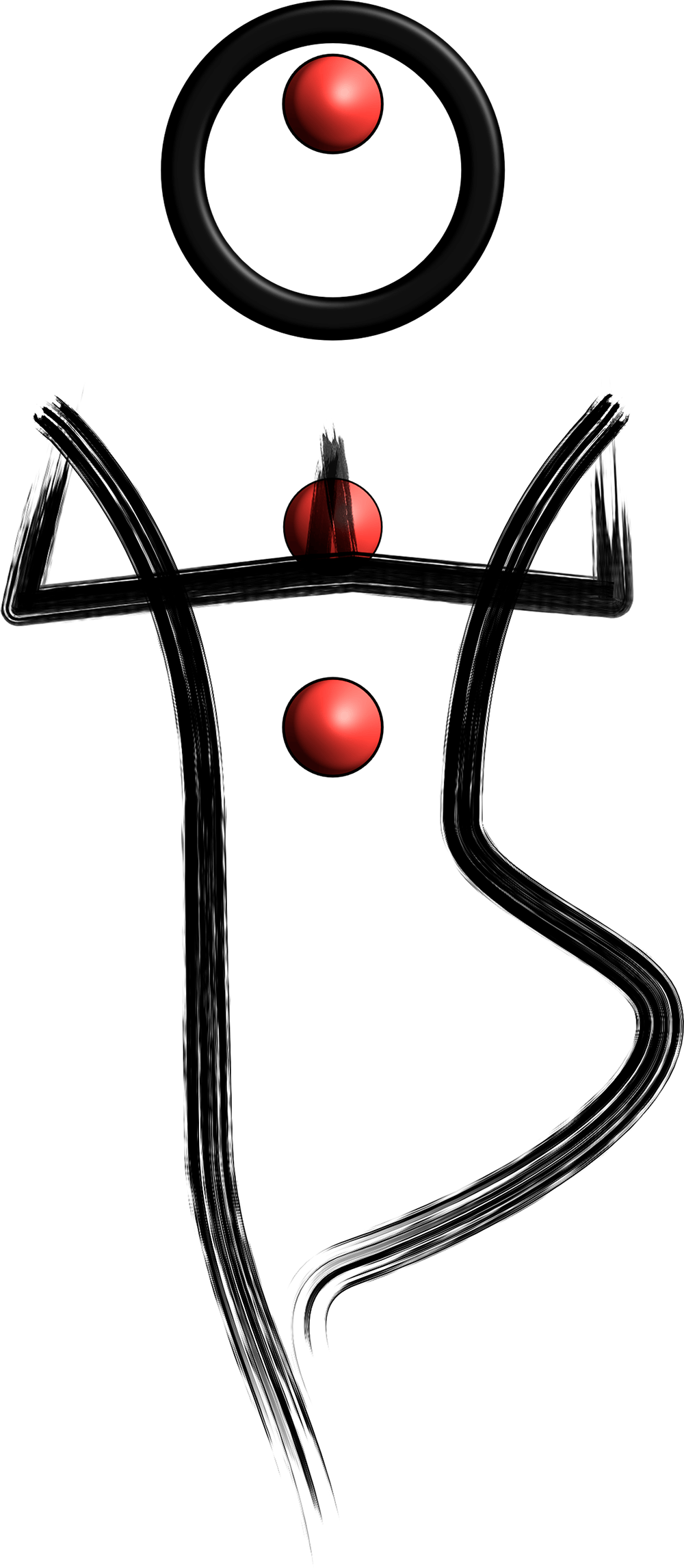 Meditation
Tuesday, 20.30-21.20
Wednesday, 8.30-9.30 (from 19.10.2022)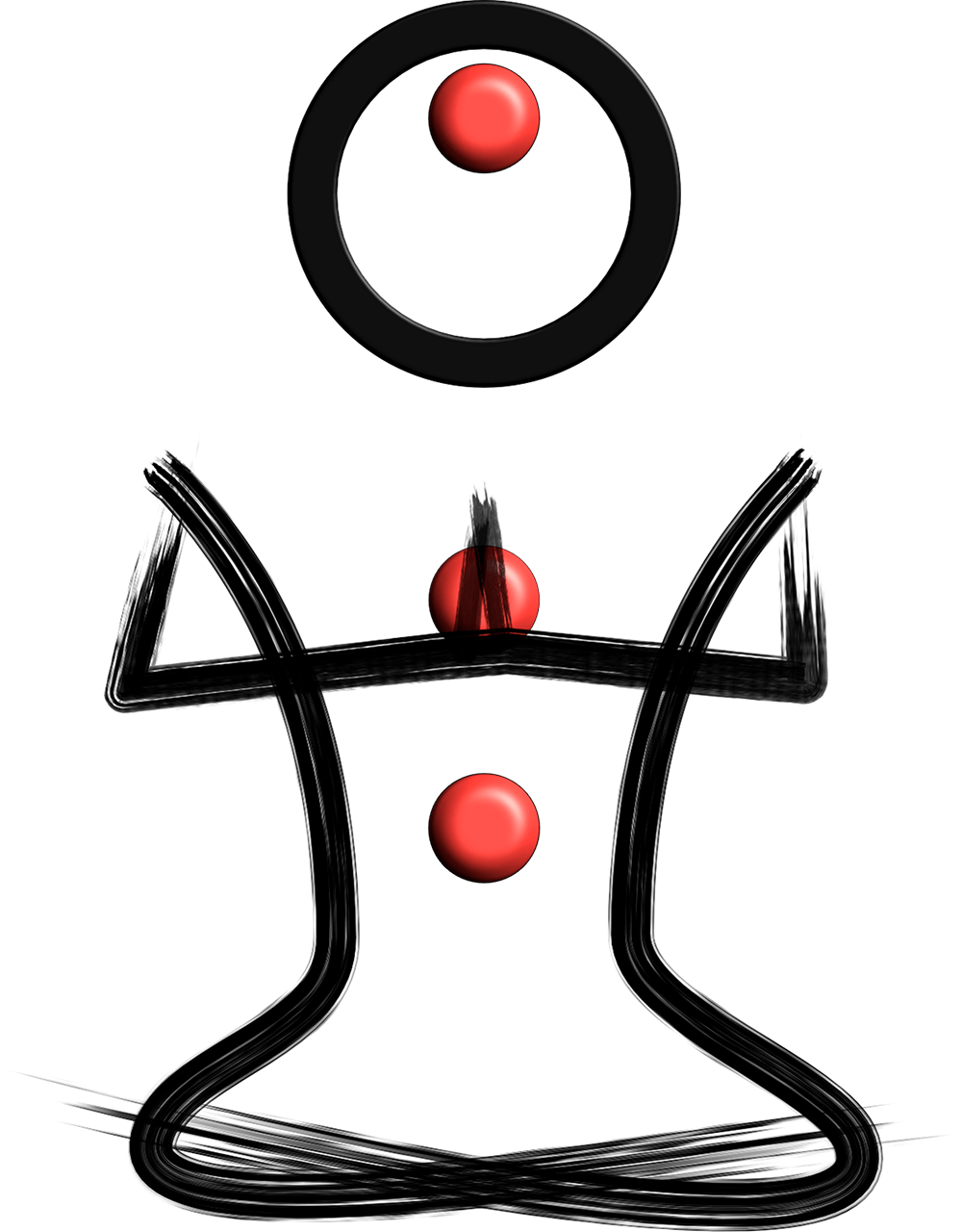 Japanese Yoga
Tuesday, 20.30-21.20
Wednesday, 8.30-9.30 (from 19.10.2022)
1 training session per week flexible
training during school holidays
10% on the courses of the virtual dojo
2 training sessions per week flexible 
training during school holidays
20% on the courses of the virtual dojo