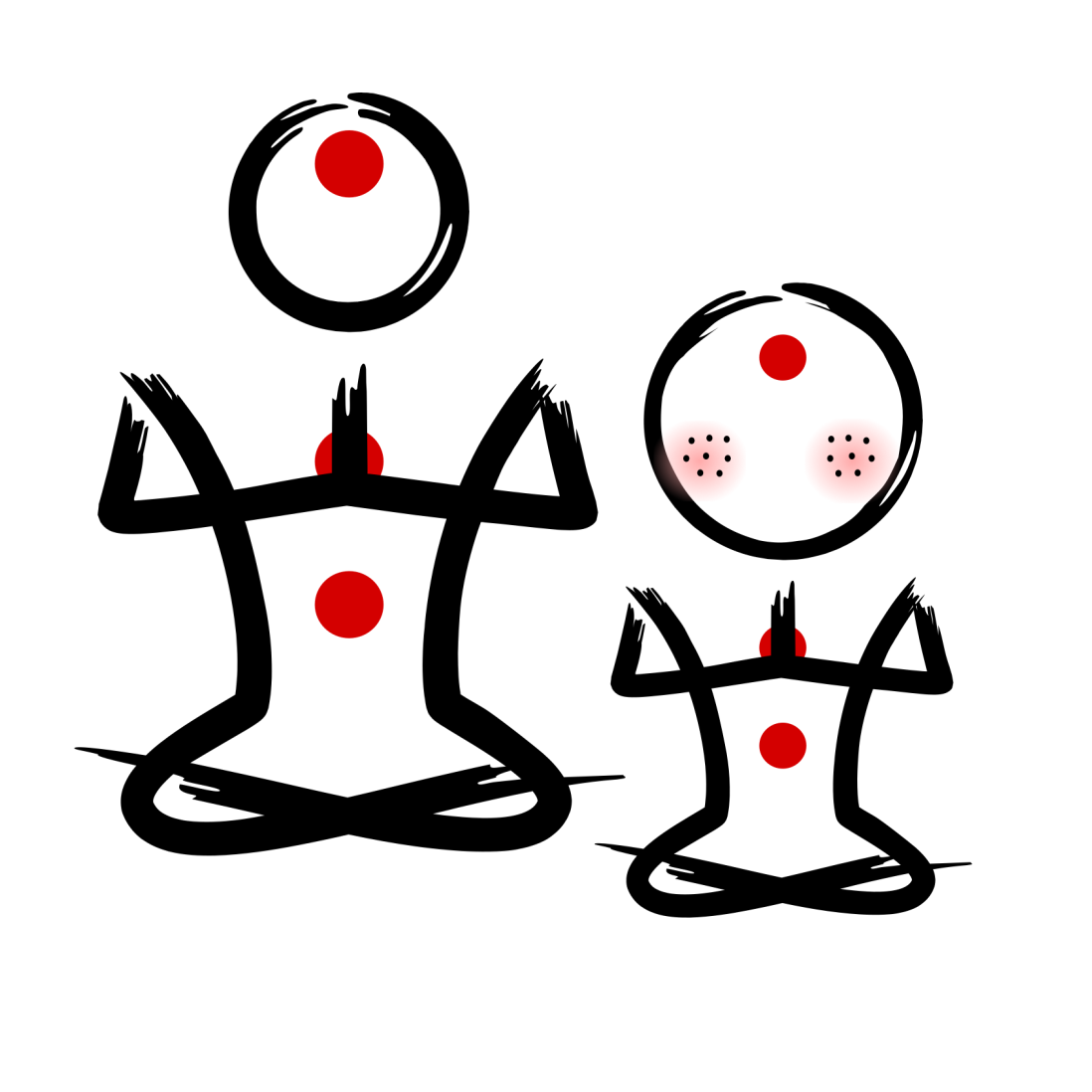 Mini-Yogis parent-child 3-5 years
Monday

Tuesday

Wednesday

Thursday

Friday

Saturday

–
–
New

09.45-10.30 am and 3.00-3.45 pm

–
–
–
This is a new course since Augist 2023
Come for a trial lesson any
Wednesday
9.45 – 10.30 am  and 3.00 – 3.45 pm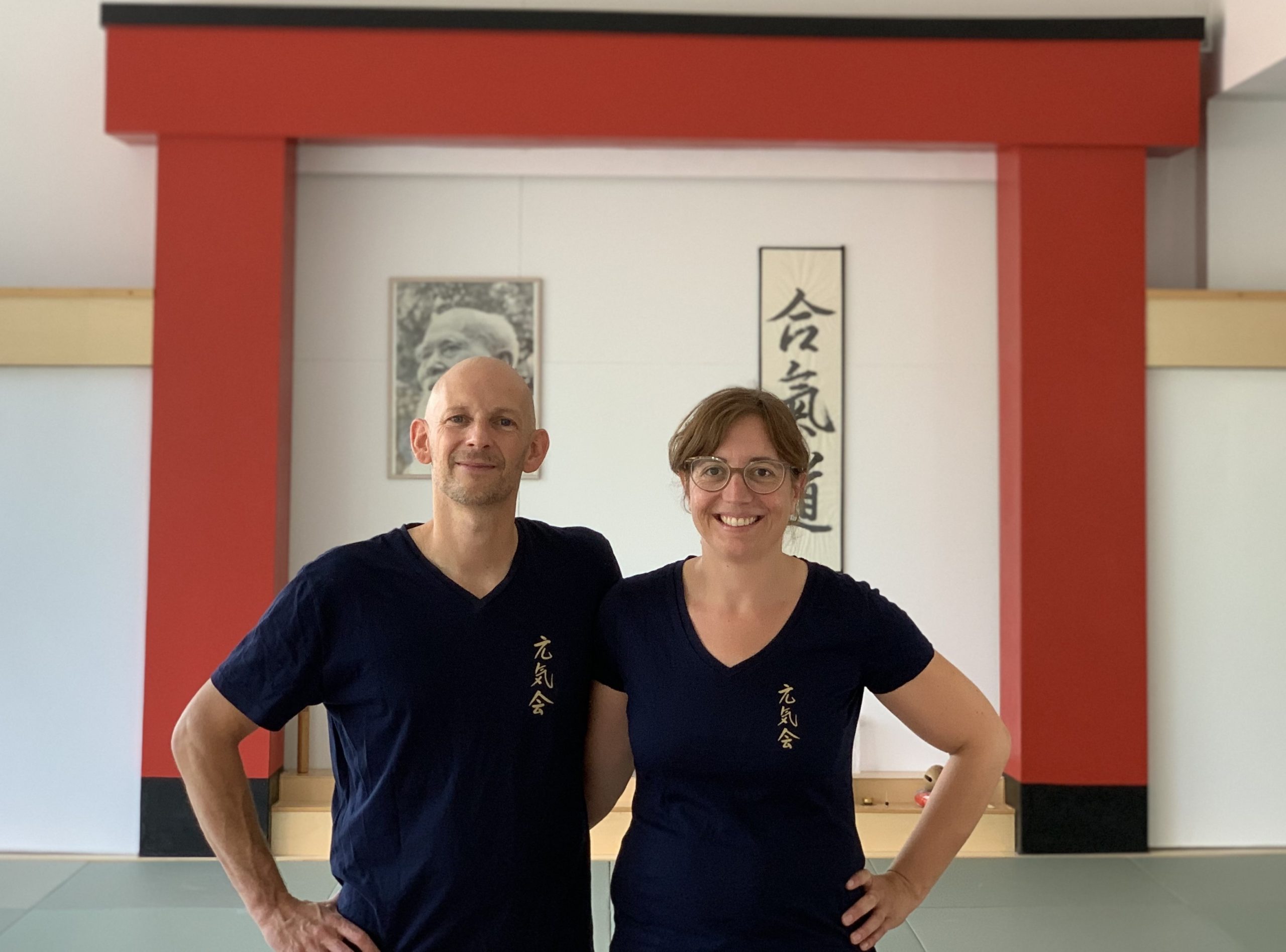 Eric, technical director, and Anaïs, course leader
Mini-yogis
"The child's job is to move and have fun in a safe and healthy environment."
These classes are for children aged 3 to 5 accompanied by an adult (parent, grandparent).
The aim is threefold:
by playing, having fun and enjoying themselves, we stimulate children's development to maximise their chances of success later on
while also looking after the well-being of the adult accompanying them,
and by creating a pleasant and playful moment of complicity in tandem.
Early childhood is the most important period in a child's development. Our aim is to help them develop in a balanced, harmonious and healthy way.
Japanese Yoga & agility: relax while stimulating your child's development
Looking for an activity which
is meaningful
Enables you to spend some quality time with your child in a caring and stimulating environment
can be a way out of the sedentary lifestyle, the overuse of screens and the aggressive nervousness that goes with them,
Where you can meet new people who share the same values
Come and share a playful moment in adult-child tandem and enjoy the benefits of Japanese yoga together.
In a space of freedom and discovery, come and practise
breathing exercises,
yogic gymnastics,
coordination games and cognitive stimulation,
parent-child massages,
energy exercises,
relaxation and meditation.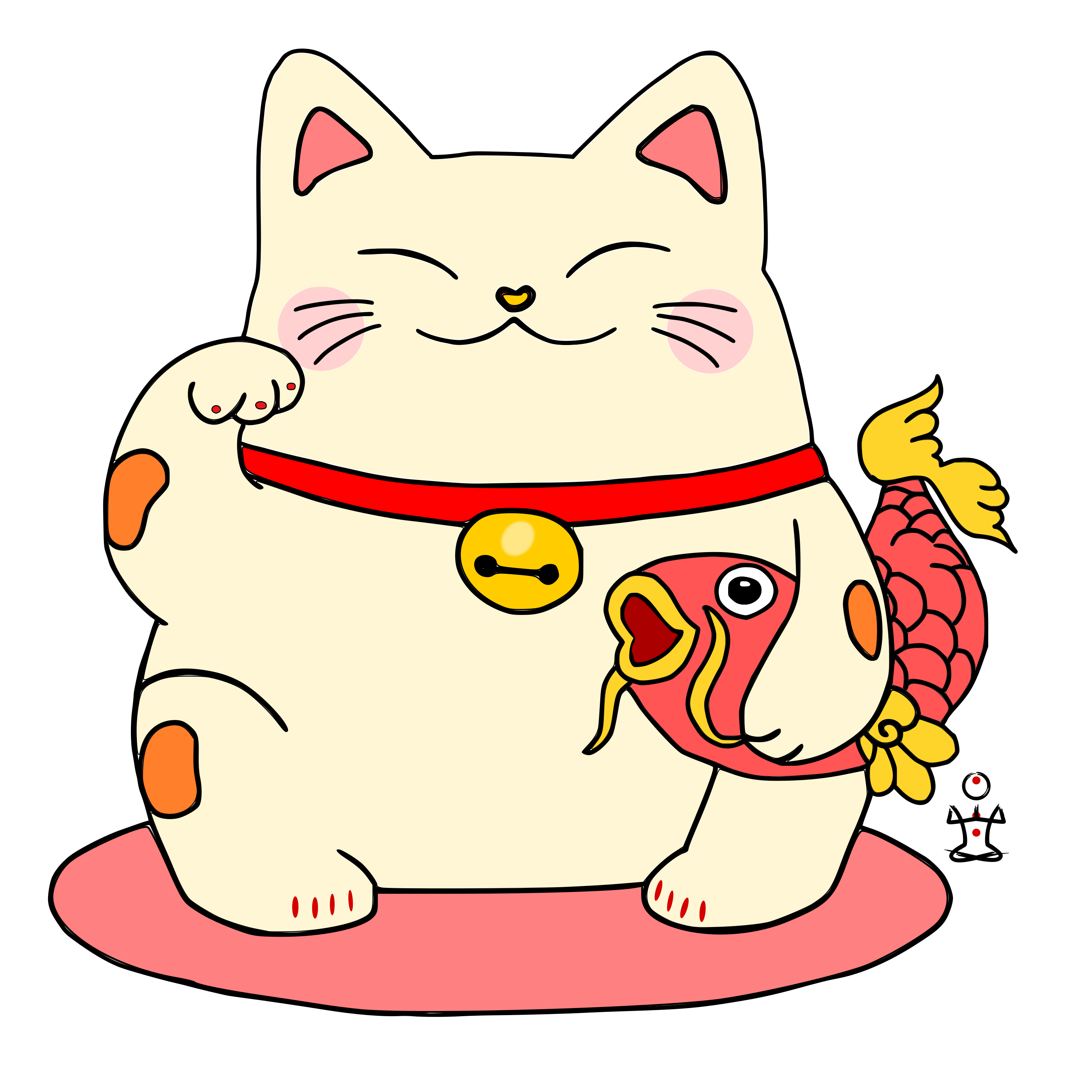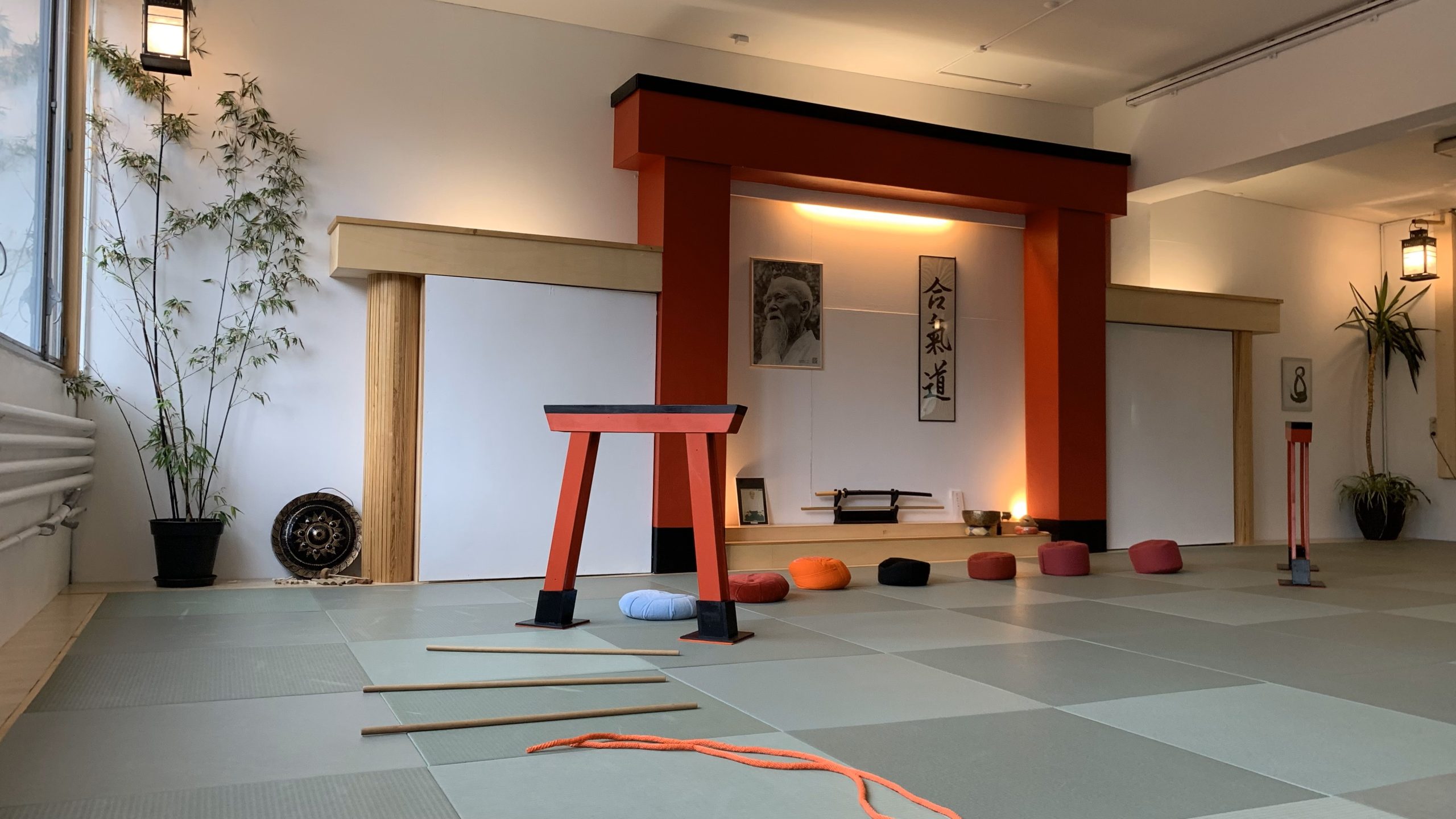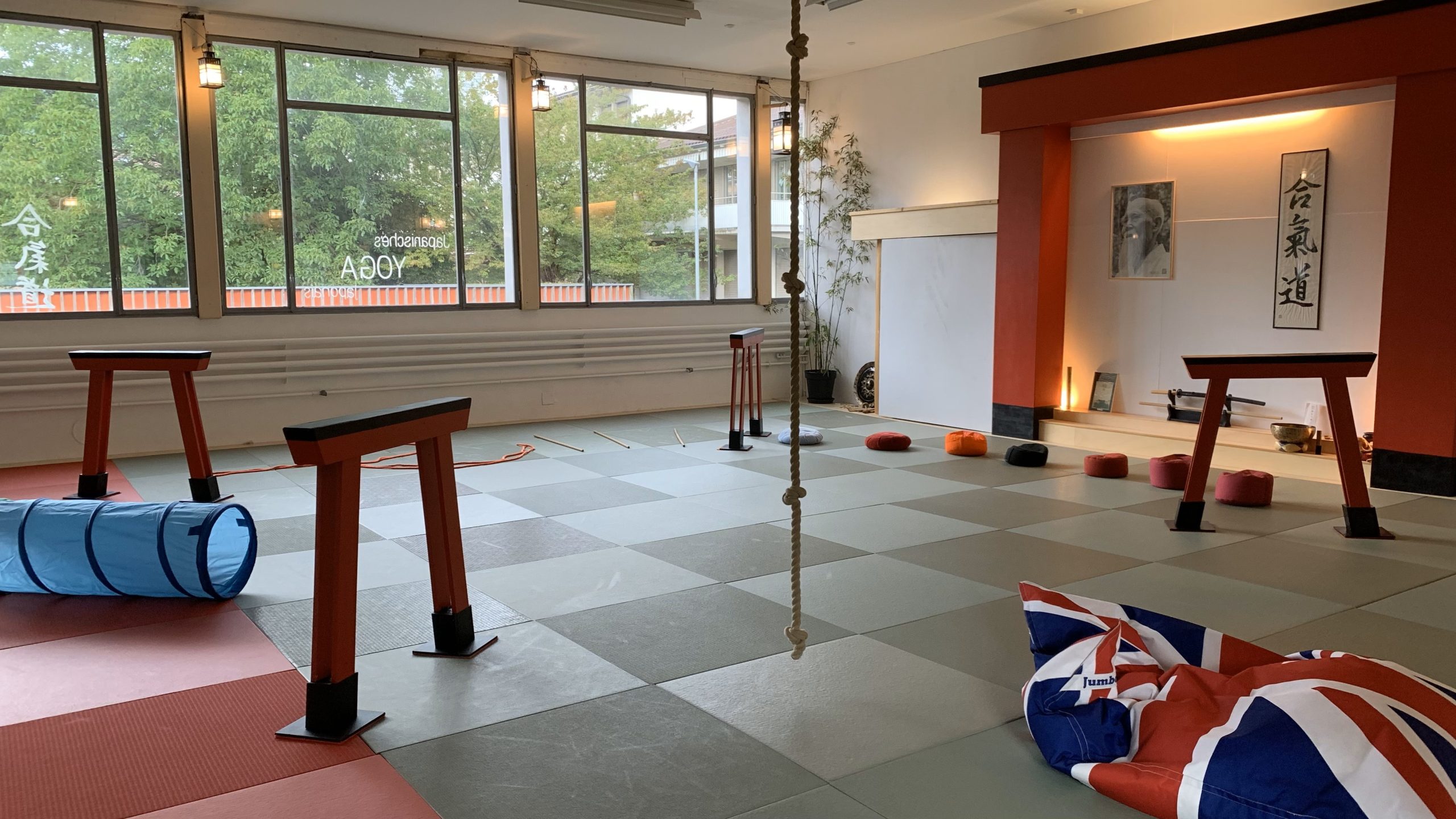 Japanese yoga helps you to
find peace and serenity
develop inner strength, energy and motivation
better manage the daily challenges of life with children.
Acquire tools for managing emotions, concentration and stress, and support your health.
All classes are bilingual French-German and taught by Anaïs, mother of two, Japanese yoga enthusiast and certified midwife.