We help people achieve more through the discovery of their own inner strength.
Our path has been guided by extraordinary mentors from three continents. We thank them.
Thanks to these extraordinary people, we have been able to develop a unique and outstanding program combining modern coaching techniques with the ancestral knowledge of martial arts masters and yogis.
For whom are our Coaching and Mentoring programs?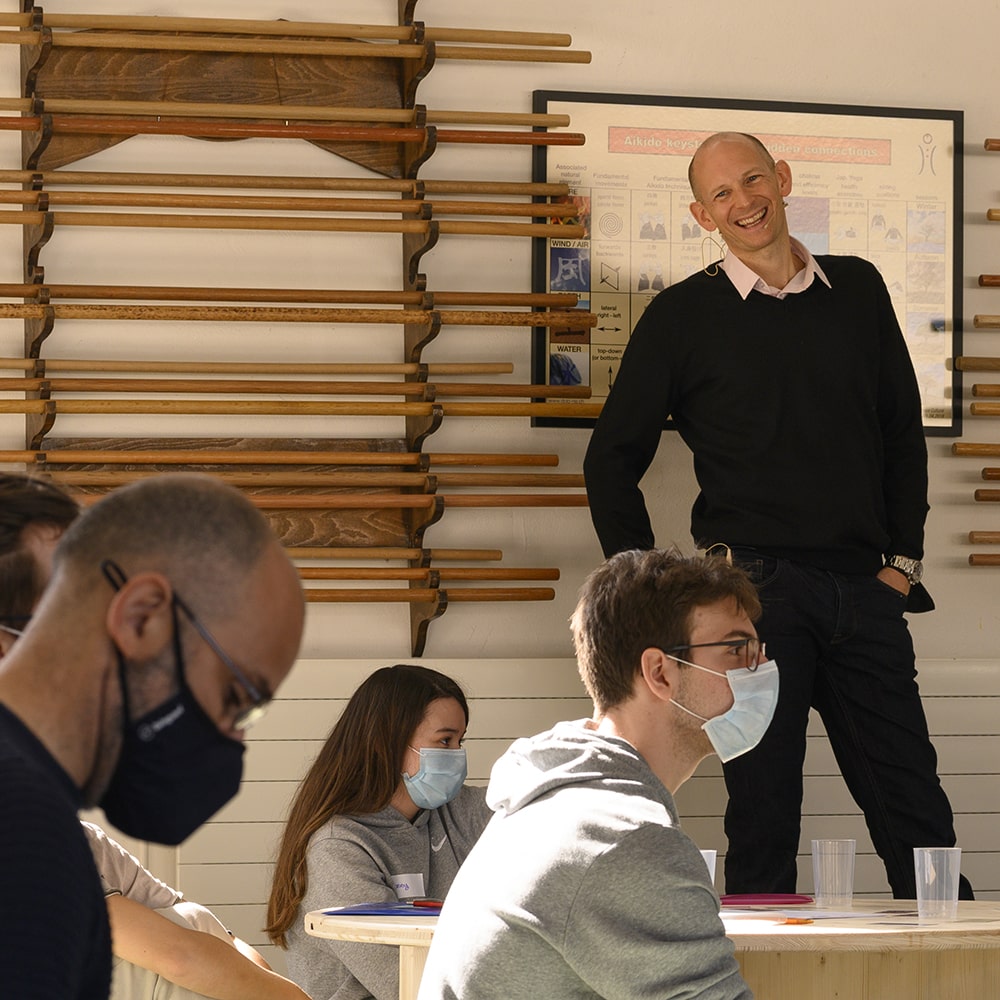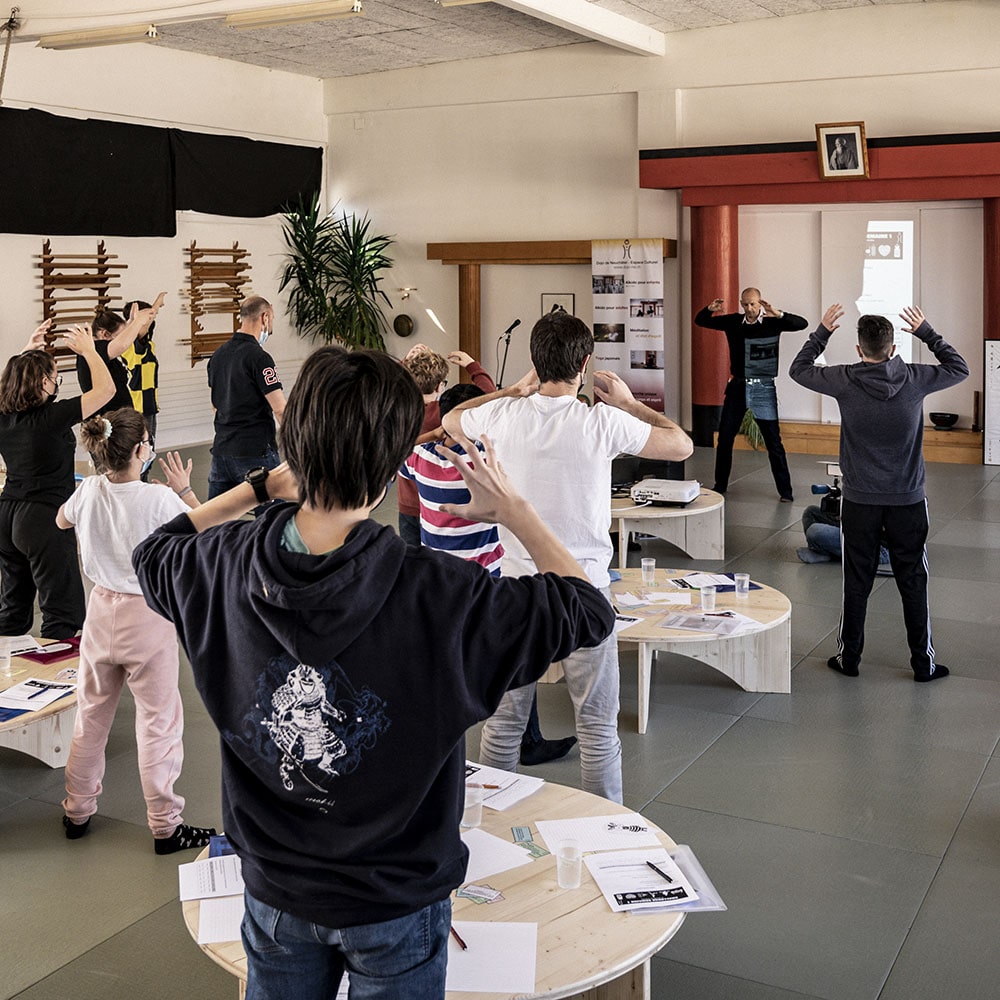 Groups for youngsters & teenagers
Our program is holistic. It encompasses the sustainable establishment of physical and mental health leading to greater freedom. We use tools from martial arts, Japanese yoga combined with energy work, meditation techniques and transformational neuro-linguistic programming (tPNL).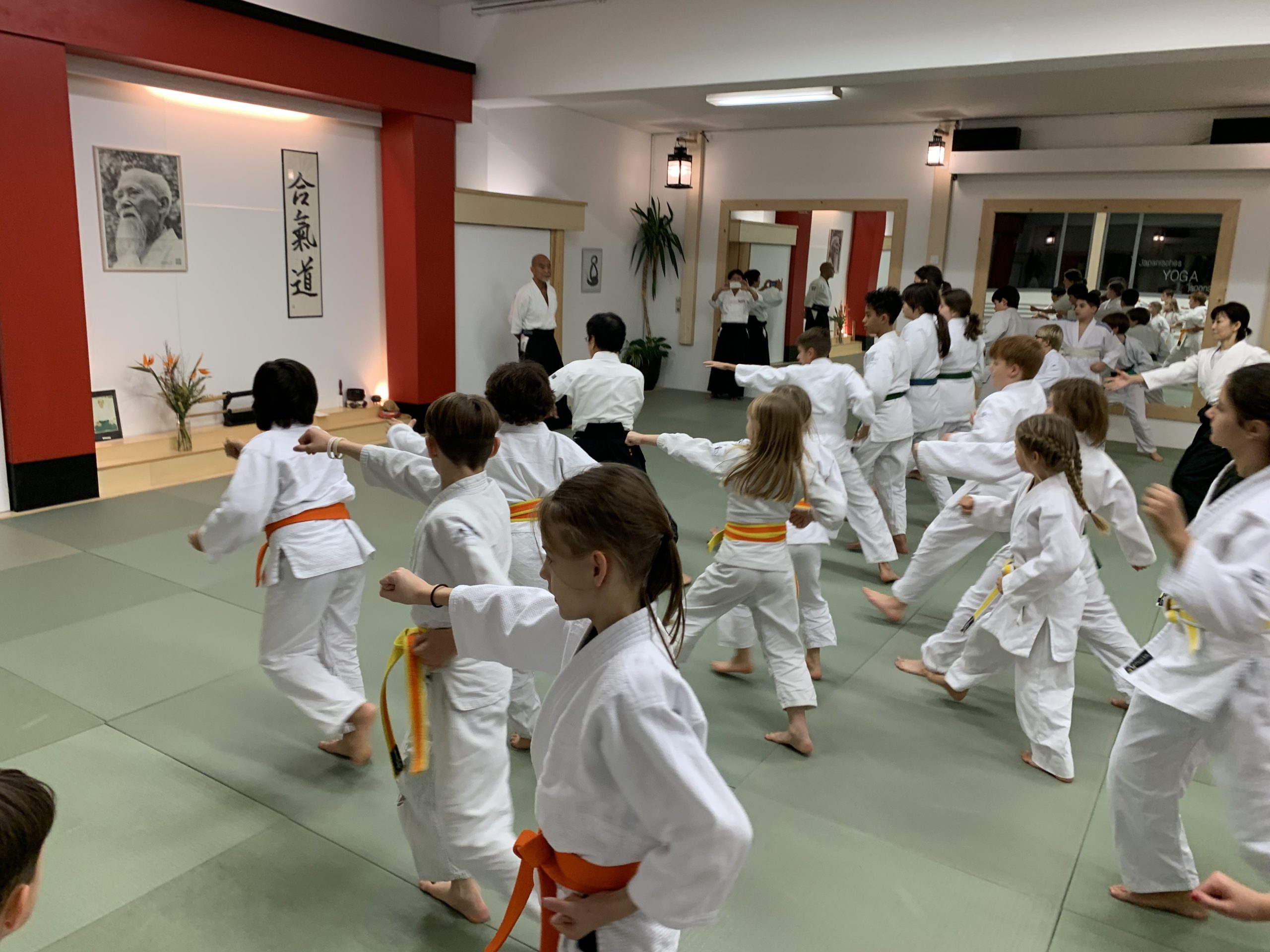 Our Group-Coaching Program
The content of the program is tailored to the audience and their needs, it is never the same but always delivers results. It includes
Interactive group days,
Booster sessions at regular intervals,
Individual follow-up based on personal needs,
Course material and an online program in the Virtual Dojo,
Enhanced teamwork,
Access to a supportive community (private forum)
Our coaching-mentoring programs are based on 7 axes:
Physical and energetic health promotion and techniques
Elimination of stress and negative and destructive thoughts and emotions
Removal and reprogramming of barriers to change
Installation of new habits
Consolidation, inner peace, motivation
Building the life and freedom you deserve
Self-confidence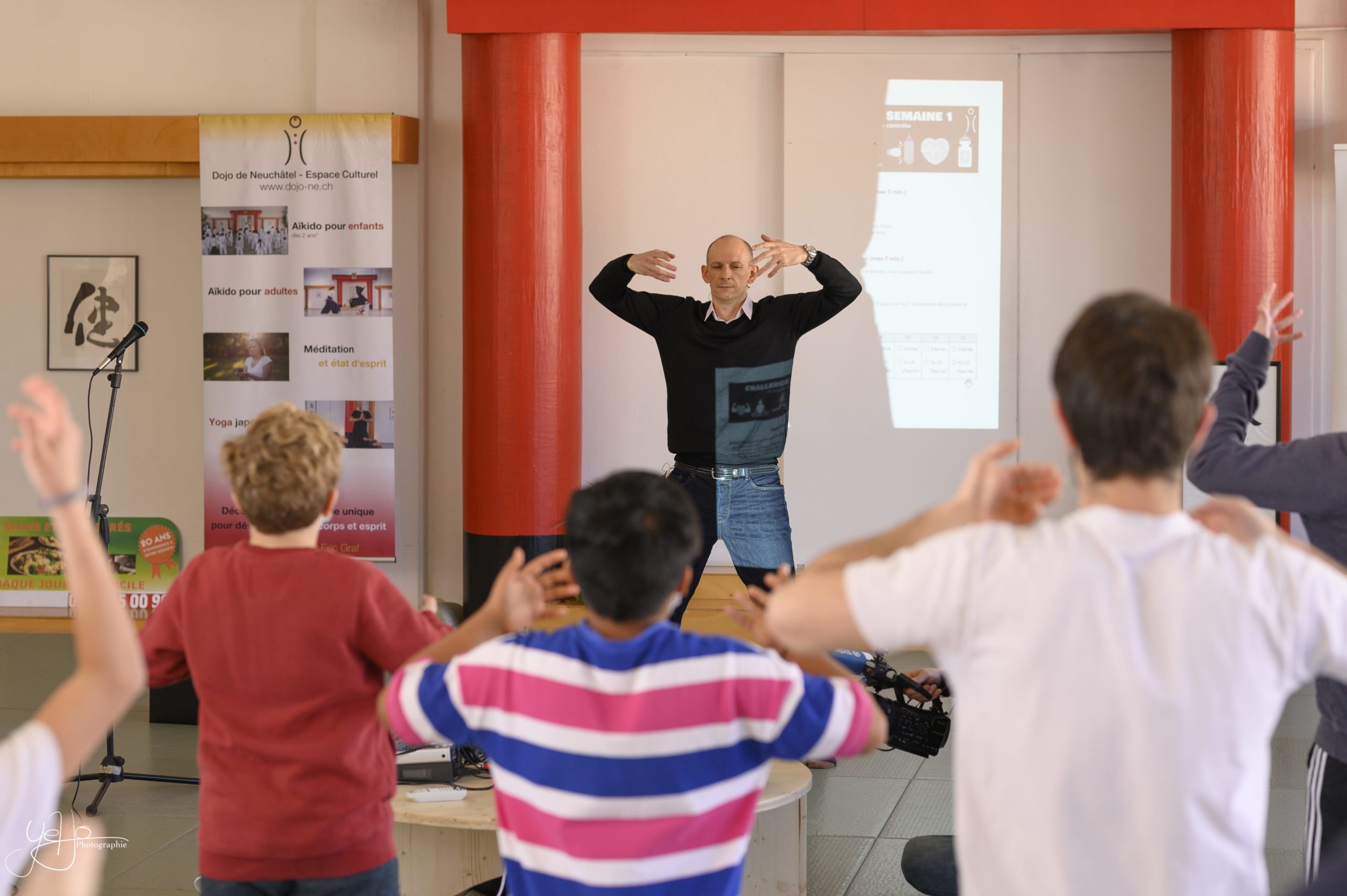 We run seminars throughout the year and on demand. They take place physically or online or most often a combination of both. The ideal group size is about 30 people.
​Here is a non-exhaustive list of the problems that our 10+ week programs solve:
Lack of self-confidence,
General demotivation and questioning of "what's the point of all this?",
Too much situational stress (when selling a product, asking for a raise, speaking in front of an audience),
And/or accumulation of daily family + work stress,
Fear of being attacked or criticized,
Loss of life vision, dreams, pleasure in life,
Too many recurrent negative thoughts,
Difficulty to integrate or interact in certain circles,
Problems expressing themselves and/or understanding others,
Headaches, backaches, overweight, not wanting to move, poor energy flow,
Bad habits (too much Netflix, social networks, video games), loss of time,
Feeling older than you should,
Reprogramming undigested issues from the past.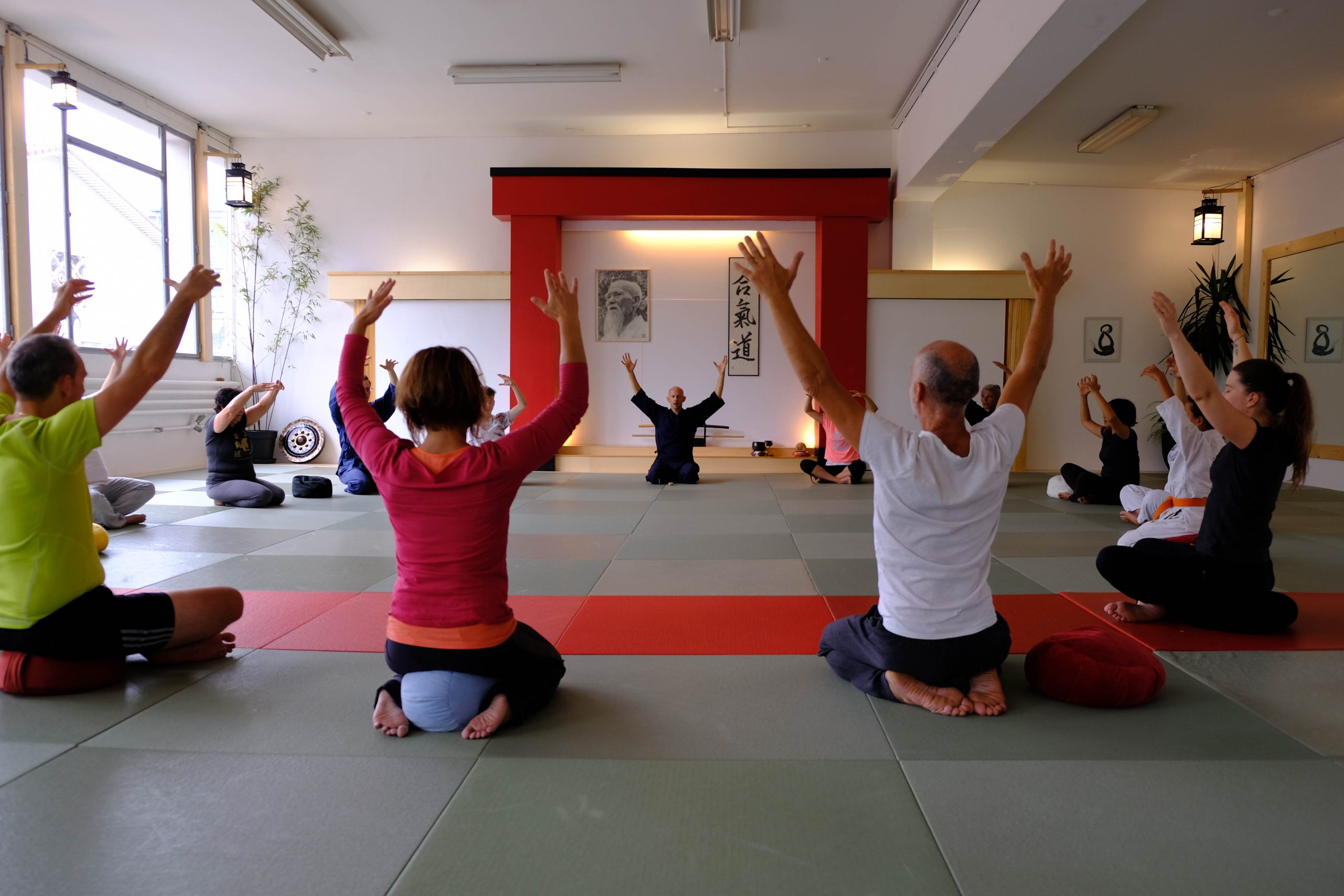 Individual/Private Programs
In our individual programs, we encompass all the aspects mentioned for group coaching-mentoring and add the work of reprogramming obstacles and limiting beliefs from the past (up to the age of 3) that prevent you from achieving the life you want.